For sale,
Lister A type Tank cooled, 1931, Runs well, just needs replacment Exhaust Muffler. £225.00.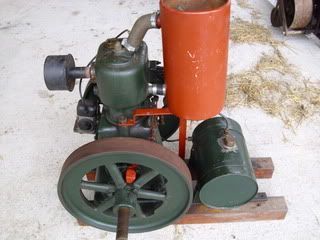 Qualters & Smith Power Hacksaw.
Lift pump needs looking at, main on/off electric switch needed (wired in diect to electric motor at the moment) Suds pump & Tank there just need belt & connecting up. £75.00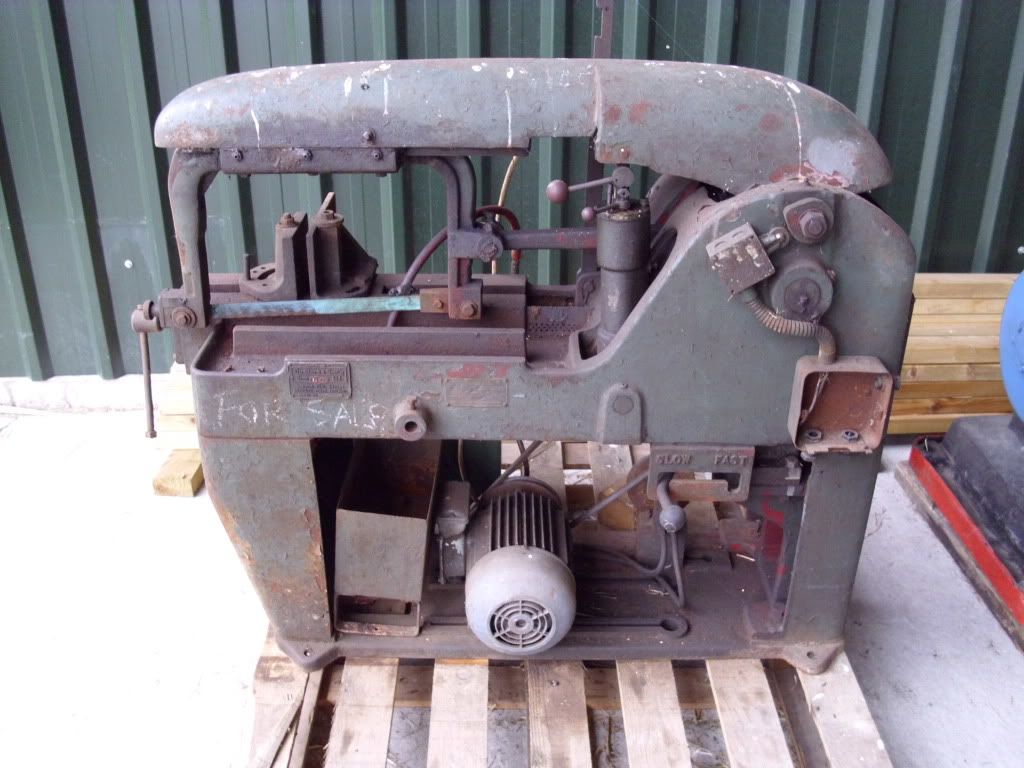 Both Items collection only
If interested contact me via PM
Regards
Paul.